Mulch.
Beautiful. Brillant. Colorful or Natural Mulches that will last.
Got Mulch?
Sorry for the very old silly phrase. But we have been saying it for a while now, and we really do have a ton of it! So please stop by and take some samples to help you decide what color is right for you.
RED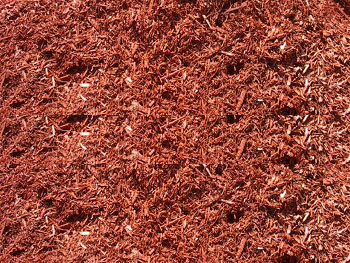 CEDAR
BROWN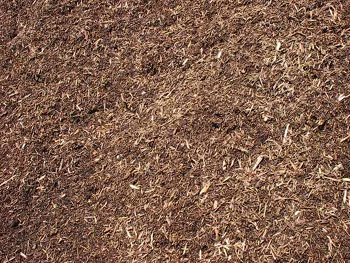 NATURAL BROWN
BLACK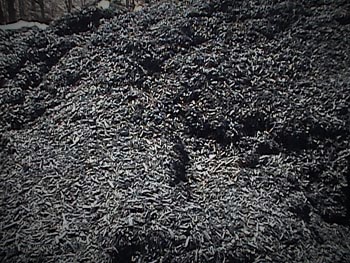 *Please note: We can't quarantee that every material is in stock, so please contact us for inquiries. The following Pictures MAY NOT appear exactly as their are shown, so please only use them for a reference. The best way to choose your material is to come to DJM Dealers, Thank You!
---